The current situation of festivals and international events after coronavirus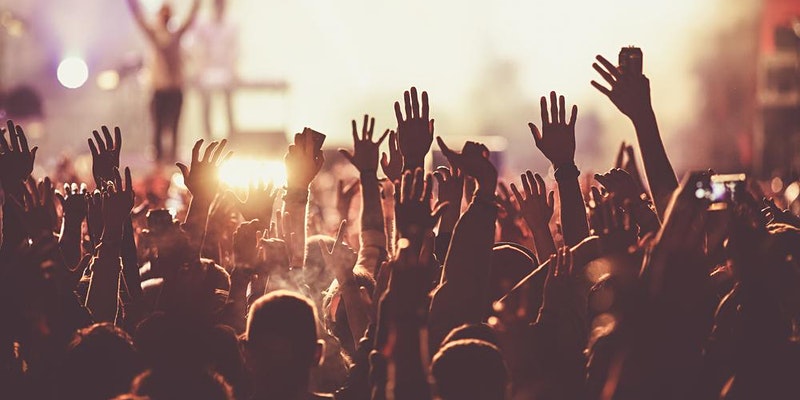 Festivals are a beautiful sight to behold with the great sound of different genres of music, colorful clothing, something face painting, dancing, and the never ending party, making this sound so much fun and noise. Some festivals are quite local and not many people know about them, while some are international events that draw the attention of both locals and international spectators to participate. Festivals or international events are done in order to celebrate cultural heritage, art, religion, new year festivals, and even the new moon just to mention a few.
The Pandemic fears
The coronavirus pandemic caused a world panic earlier during this year and an obvious world concern. The government had to shut down public places and also had to ban traveling across borders. Festivals scheduled to happen sometime during the year, which are enjoyed by the public gathering together were effectively canceled and some postponed. Since the eventual decline of the pandemic, the government had initiated partial lockdown protocols and gradual resumption of all economic and commercial activities including traveling. This resumption has been placed with stern reminders and caution as regards following protocols put in place to help curtail the virus, like gatherings could happen but there must be social distancing protocols observed.
Measures and gradual reopening
Several festival tickets companies are already back in business promoting events, scheduling, and selling tickets to fans. Ticketmaster like other ticketing company is ushering people back to enjoying concerts and festivals organized but with safety measure notice. Events may seem not to be the same as before due to the fear of further spread but social distancing and sanitization is the first call to observe both by staff and fans likewise but aside from this safety measure put in place the excitement and fun still remain the same. Though not all venues are ready to reopen but for those already reopening these safety measures are important to observe.
The current situation
However, this good news of gradual resumption since June for festivals, concerts, film shoot, and others have been carried out with serious observance of the safety protocols. While some events and likely world tours have been canceled totally for the year while some have postponed them till the following year in 2021. It is noteworthy to acknowledge that this is the first time since after the second world war that major events like the Olympics have been canceled and other events that were halted abruptly postponed.
Conclusion 
The current situation of international events and festivals post covid-19 lockdown has taken a new turn no one anticipated from the previous year. The measures put in place for the safety of the people has marked effective control of the disease. It is a new era that has changed history forever but to an individualistic opinion, it has brought about a bond of friendship, love, and commitment to the general world society. You could try to attend a post-covid-19 concert or festival to have a feel of the new measures and the excitement it brings all together.