Fewer Americans are planning to get away for spring break amid the coronavirus outbreak.
Just 12%, or approximately one in eight Americans, is planning a trip for spring break this year, according to new data by Destination Analysts commissioned by the U.S. Travel Association. That number dropped from 16% in a poll conducted a week earlier.
It's a sign, perhaps, that most are still hesitant to travel until vaccinations are more widespread, and as more vacation hotspots are implementing restrictions.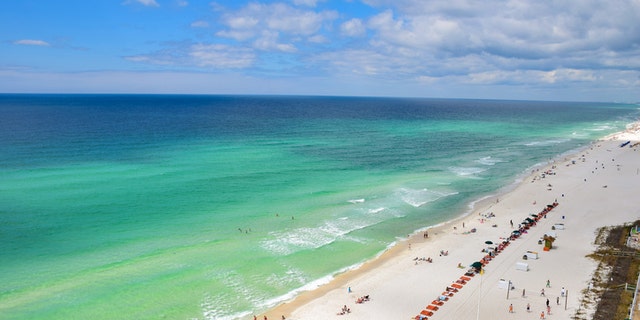 Miami Beach earlier this month announced it
…
Read More